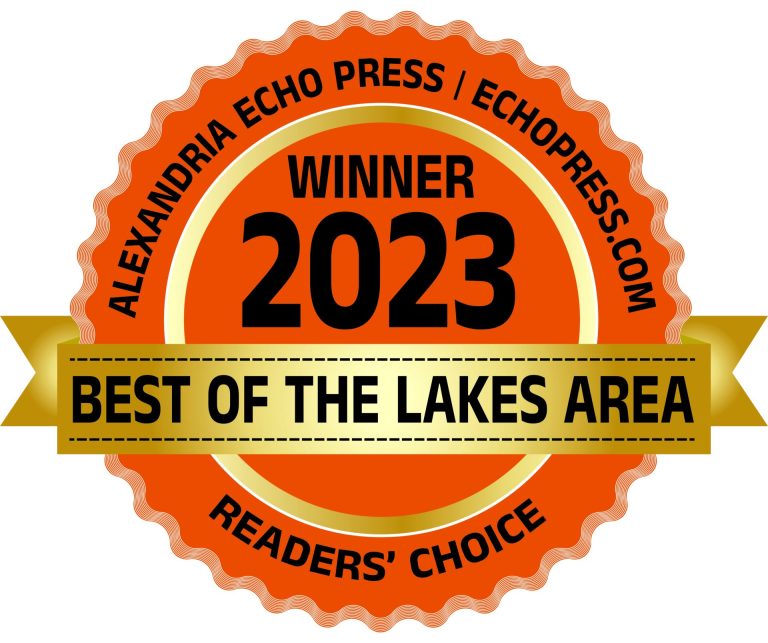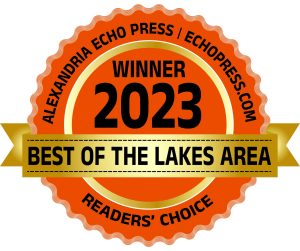 We now service all of Douglas County, along with parts of Otter Tail County, Pope County & Todd County.
Residential garbage service is picked up once per week. Cans need to be out by 7 am.
Please remember to space garbage & recycle cans 3 feet apart to ensure efficient pickups.
Some routes may have two drivers, so your pickup time may be earlier than usual, however your pickup day will remain as scheduled.
Payments can be dropped off in the dropbox located on the fence, mailed in, made over the phone, made online or paid in person.
If you have extra bags you need to get rid of, you may bring them to the Douglas County Demo Landfill and will be charged accordingly.
Residential Garbage Can Sizes
There are three can sizes available. Below is a diagram of approximately how many bags each can holds. If you have any questions you can call the office and we will help you pick a can that will fit your household.