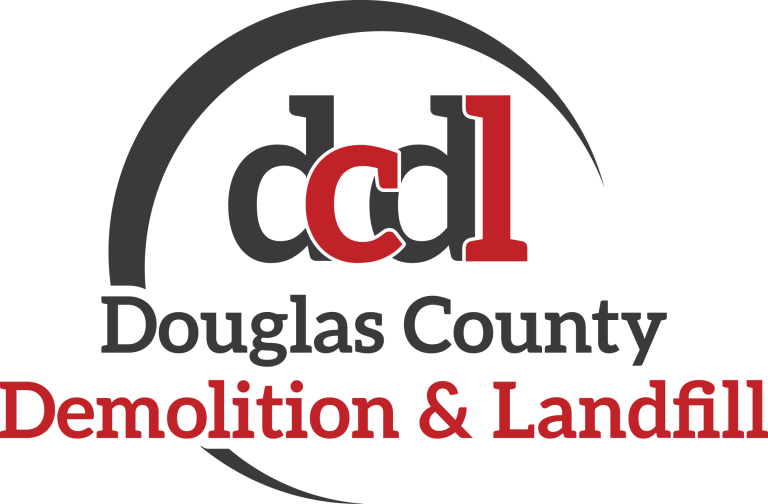 Modern landfills are well-engineered and managed facilities for the disposal of solid waste. Landfills are located, designed, operated and monitored to ensure compliance with federal regulations. They are also designed to protect the environment from contaminants, which may be present in the waste stream. Landfills cannot be built in environmentally-sensitive areas, and they are placed using on-site environmental monitoring systems. These monitoring systems check for any sign of groundwater contamination and for landfill gas, as well as provide additional safeguards. Today's landfills must meet stringent design, operation and closure requirements established under the Resource Conservation and Recovery Act (RCRA).
Accepted Items: Landfill
($15/yard plus tax)
Including but not limited to:
Asphalt Shingles
Cabinetry
Ceiling tile (not asbestos)
Concrete
Duct Work
Insulation
Plumbing Fixtures
Siding
Uncontaminated Soil
Wall Board/Sheetrock
Windows
Wiring
Wood
Accepted Items: Disposal/Transfer
($50/yard plus tax)
Items we can accept for disposal separate from our landfill include (but are not limited to):
Appliances
Batteries
Carpet & carpet pad
Fluorescent Tubes
Furniture
We accept cash, check or credit card
Landfill Location
The landfill is located east of Lake Carlos, at 2967 Pike Road NE, Alexandria, MN.
M-F: 9am-4pm
Sat: 9am-12pm